Solotvyno is a village in Zakarpattia region, Ukraine which stands on salt formations whose development on an industrial scale once led to the prosperity
of the village and became one of the main suppliers of salt in Ukraine. Salt lakes and mines, other medical and recreations services made Solotvyno village
popular travel destination for a lot of people from all over Ukraine and nearby countries.
Since year 2000 on the territory of the village the development of karst sinkholes development began, threatening to homes and other buildings. Salt mines was flooded and development of the salt stoped. Nowadays villagers mining salt by hand for their own use and for sale to tourists in the form of the variety of souvenirs made of rock salt.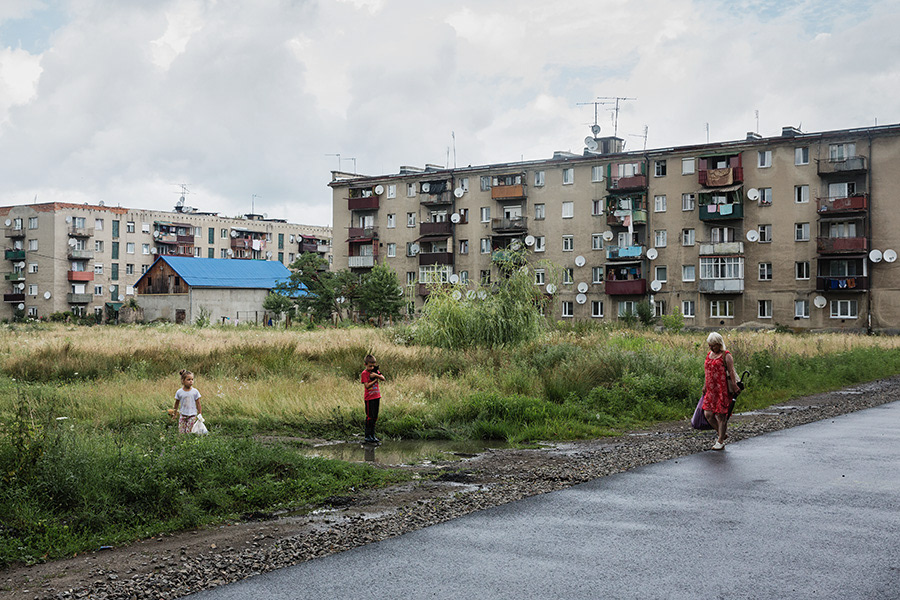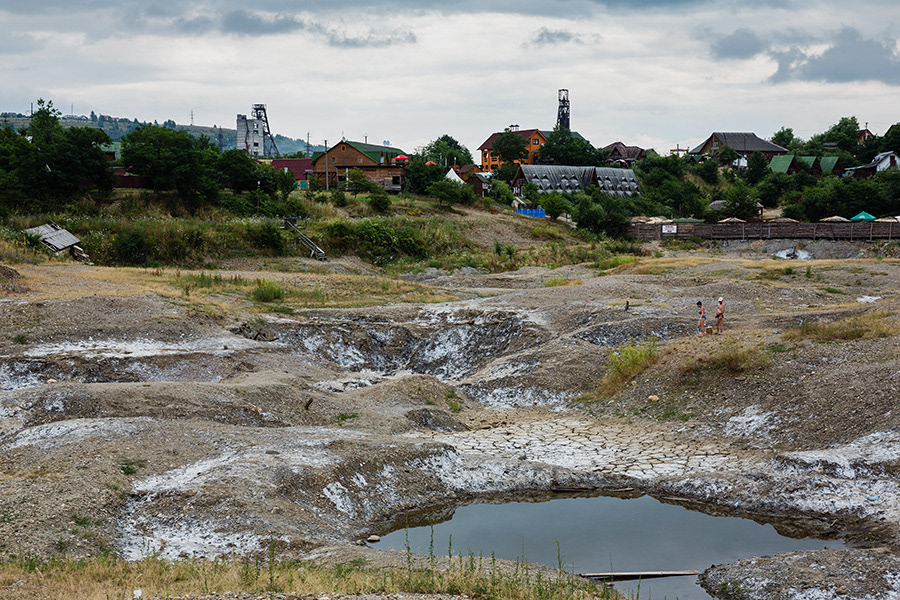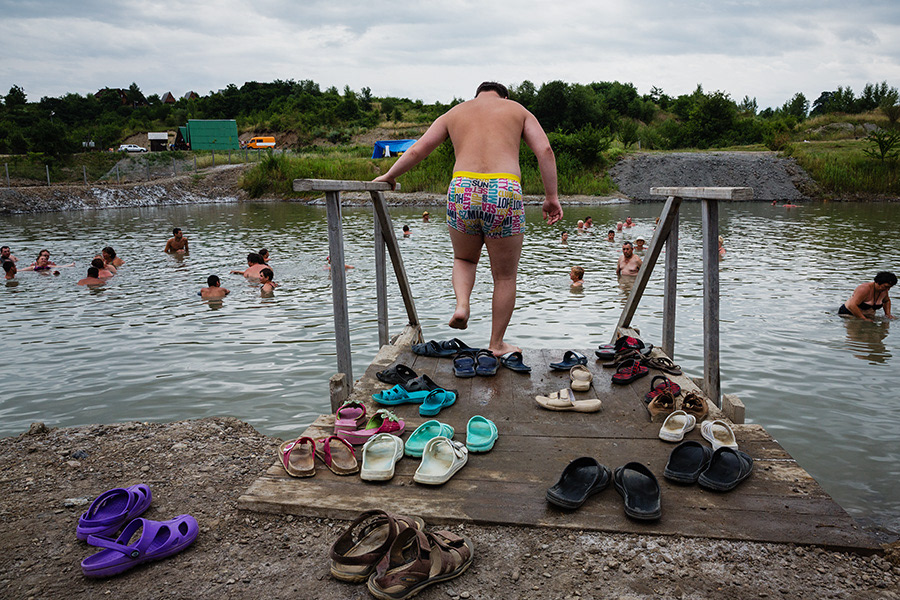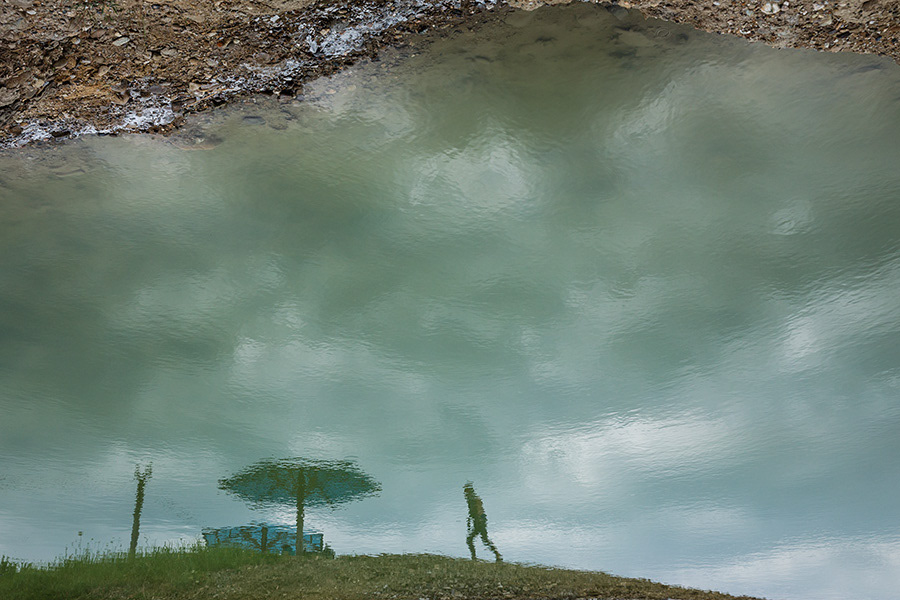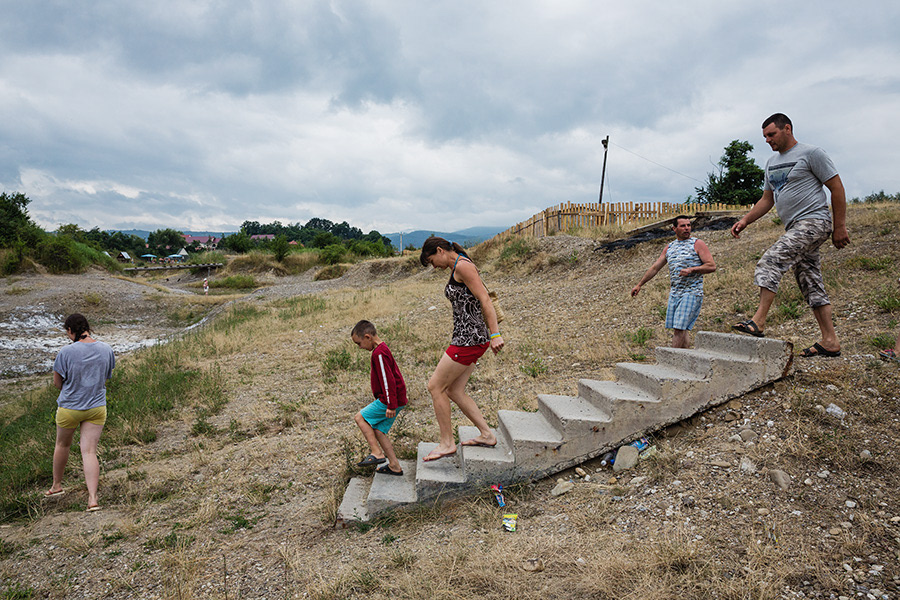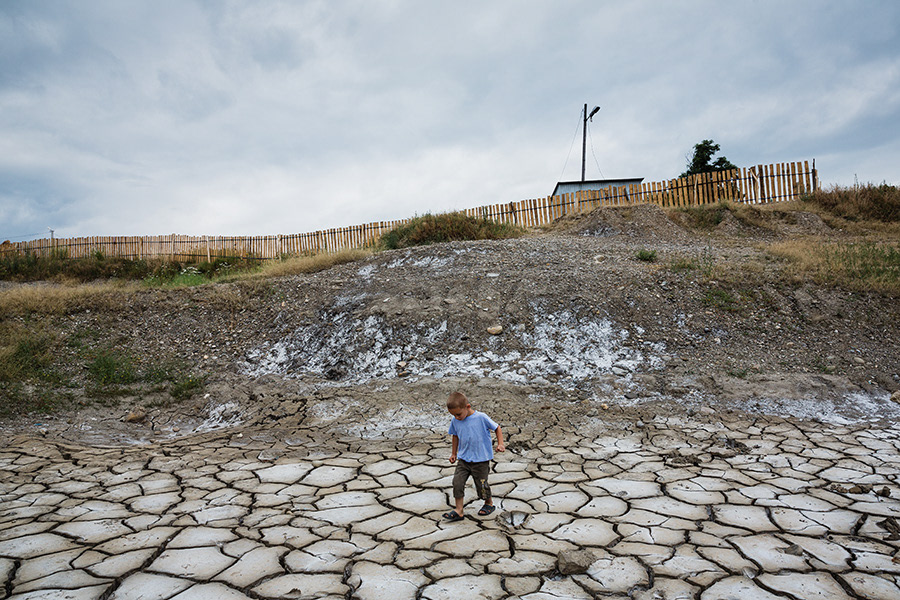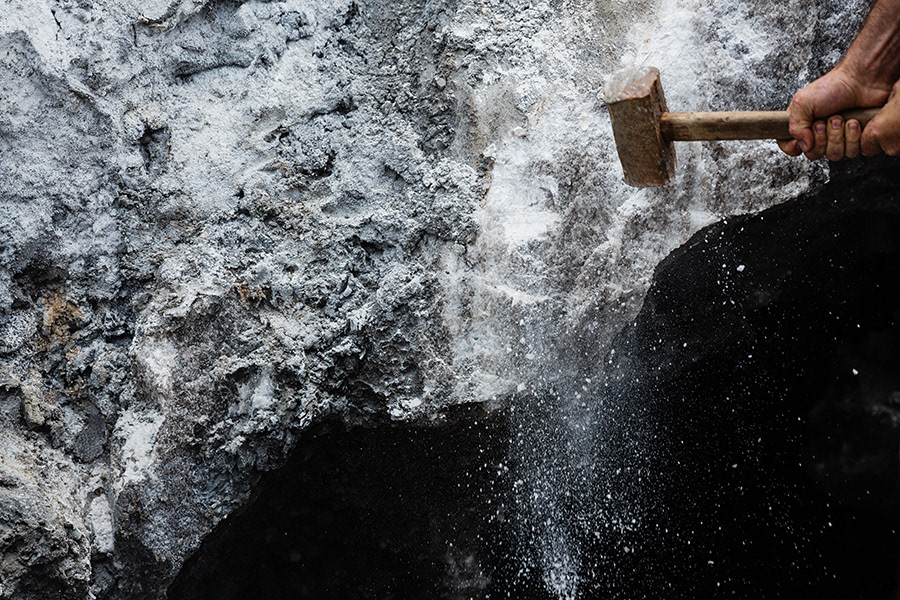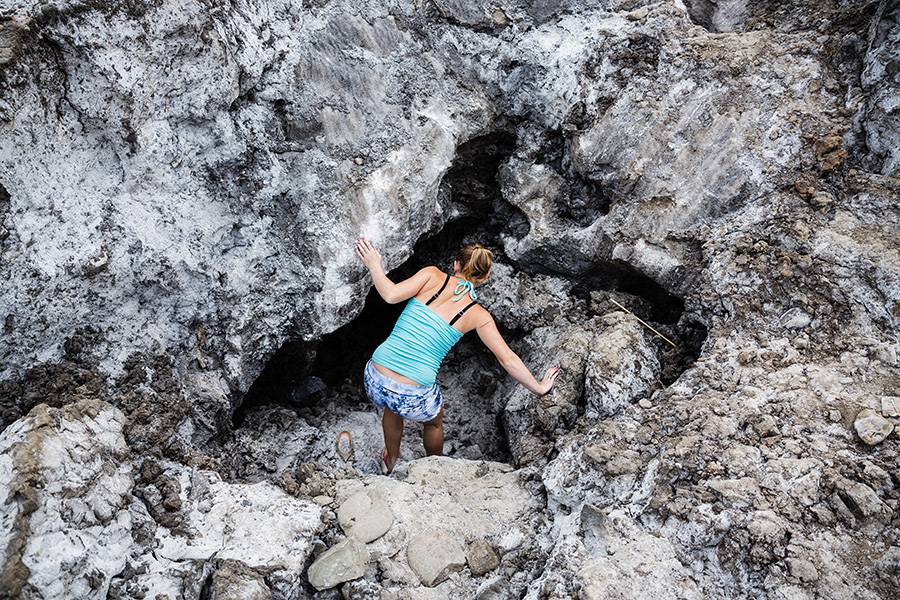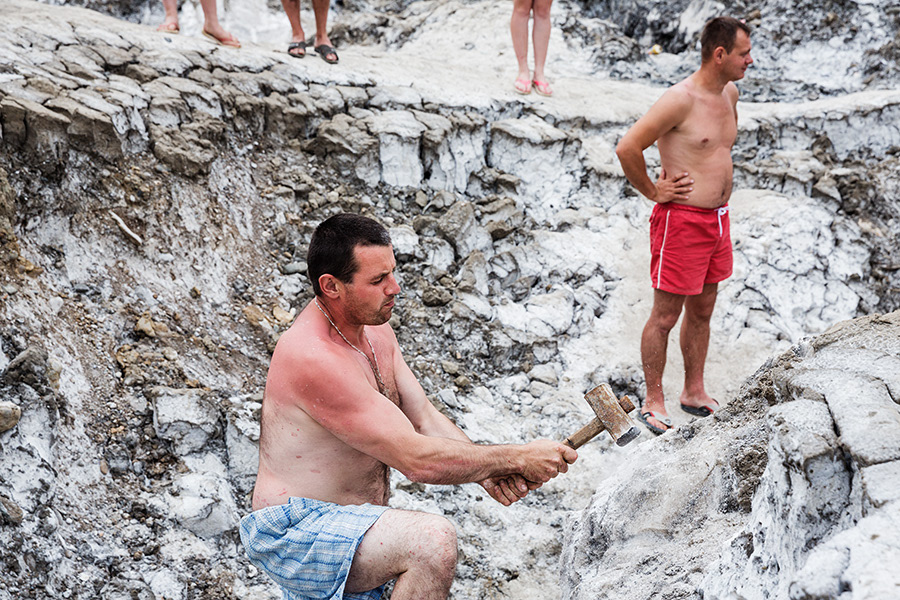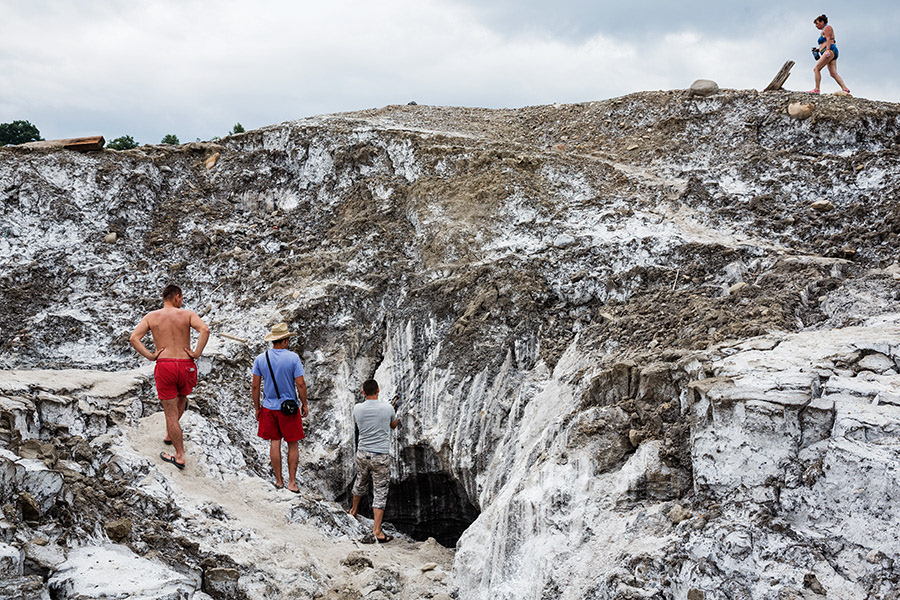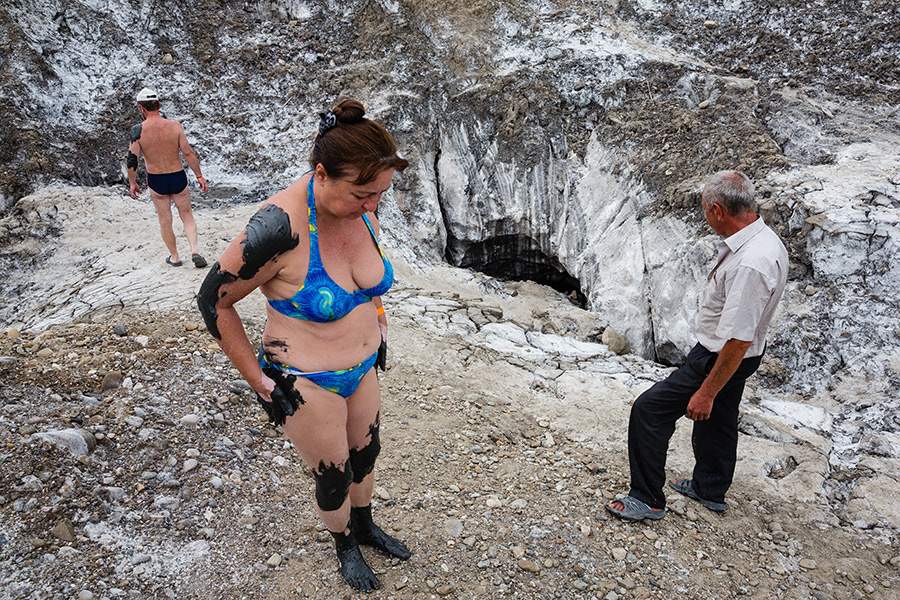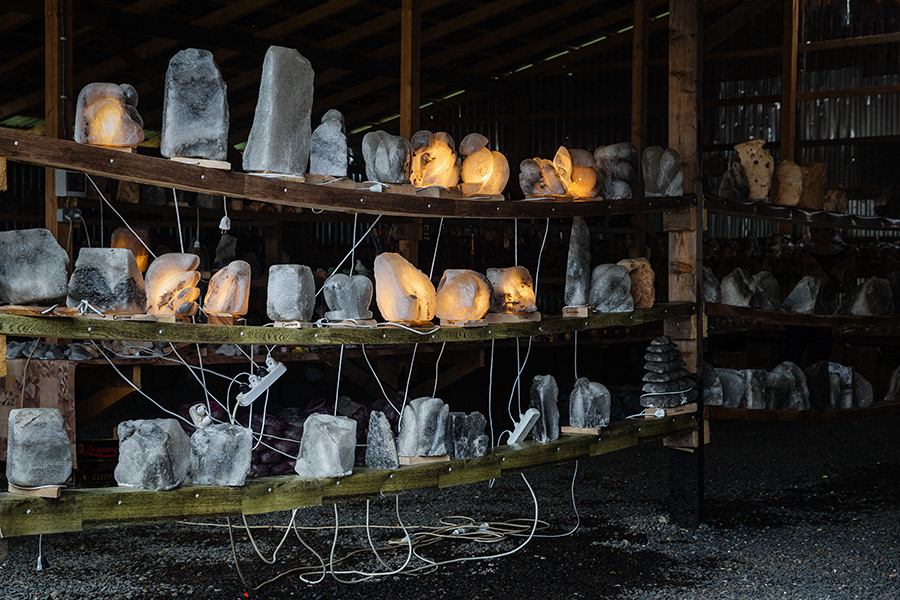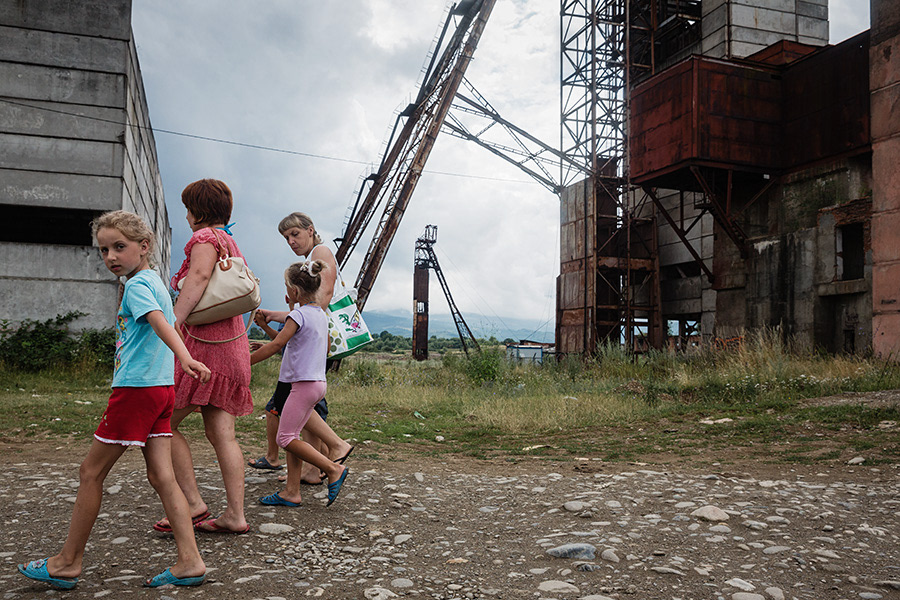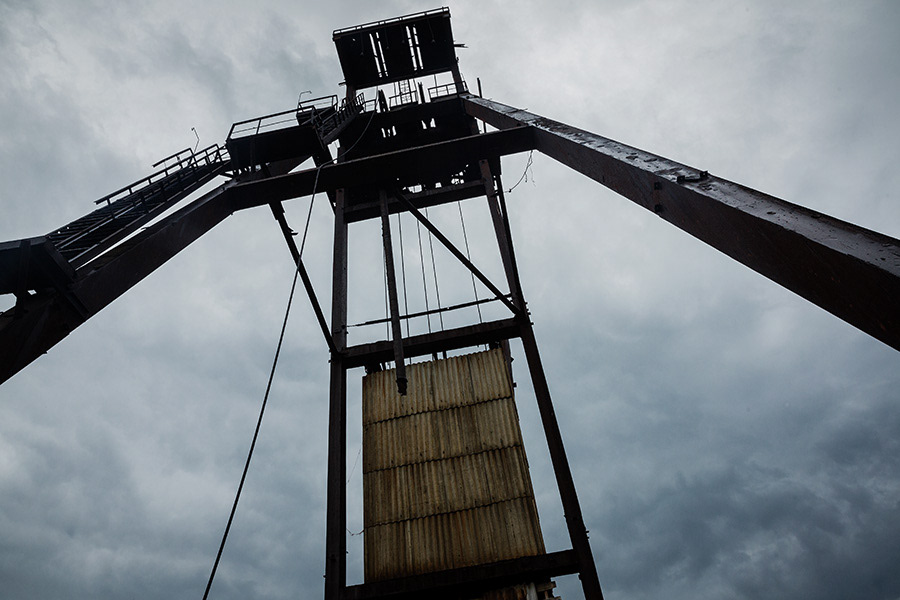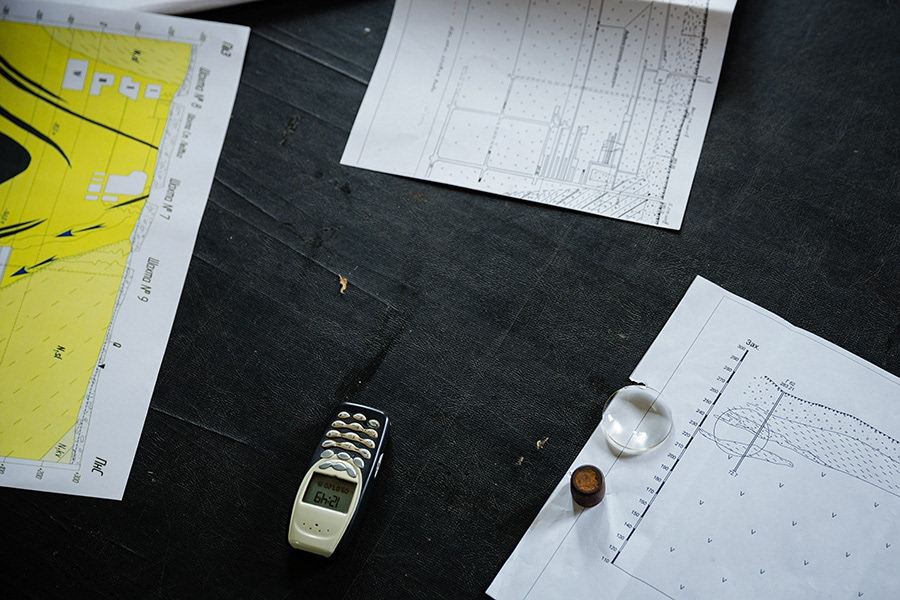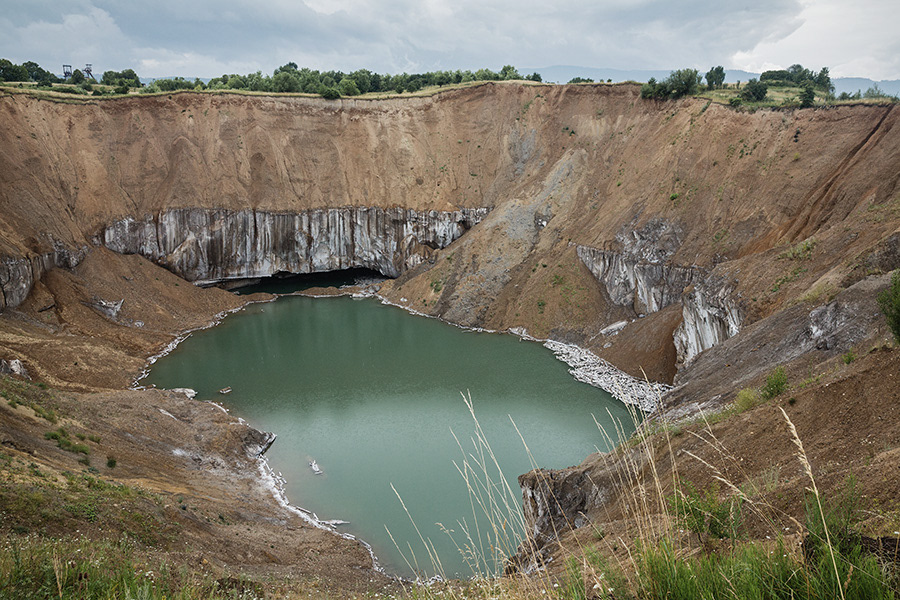 Mikhail Palinchak photo story SALT exploring life of Solotvyno village (Zakarpattia region, Ukraine) after closing nearby salt mines was published in magazine Reporter #30 (Ukraine) on September 11, 2015